What are the 2021-22 Wisconsin real estate CE requirements?
To maintain real estate licenses in the state of Wisconsin, real estate licensees must complete 18 hours of continuing education (CE) every two years. The 18 hours must include completion of 3 hours for each of the 6 required course topics listed below. There are no longer elective courses as part of the 18 required hours.
2021-22 CE courses (all six required)
Course 1: Wisconsin Listing Contracts
Course 2: Wisconsin Offers to Purchase
Course 3: Wisconsin New Developments
Course 4: Wisconsin Risk Reduction
Course 5: Wisconsin Real Estate Law and Practice
Course 6: Wisconsin Real Estate Transactions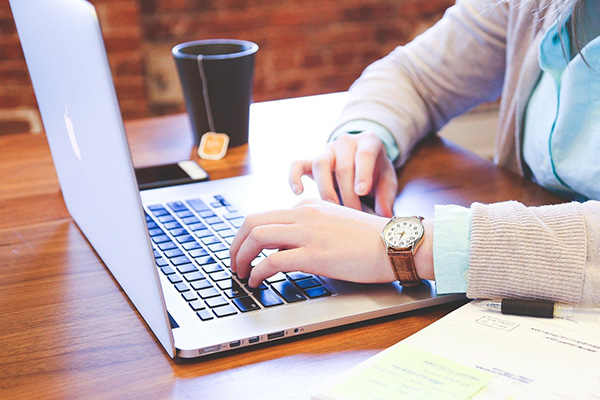 WRA Real Estate CE Information
2021-22 CE Live Classroom Courses
WRA Online and Self-Study Courses

Additional Information

Minnesota licensees: WRA real estate CE classroom courses are approved for three hours per course of Minnesota real estate CE credit. The specific Wisconsin/Minnesota On Demand courses will be submitted for three hours per course of Minnesota real estate CE credit. Per the Minnesota Department of Commerce, only eight credit hours of CE may be taken in a 24-hour period.
Minnesota licensees may only obtain credit once during the same licensing period for any particular CE course. This includes CE courses of the same title and biennium that may be released in a second, revised version during the same biennium. In this case, Minnesota licensees may not receive credit for both a pre-revision and post-revision version of the same course.
Inactive Wisconsin license: If your license is inactive and has been inactive for less than five years and you wish to renew your license, you must (1) complete the previous bienniums of CE , (2) pay the license fee, and (3) pay the late fee.